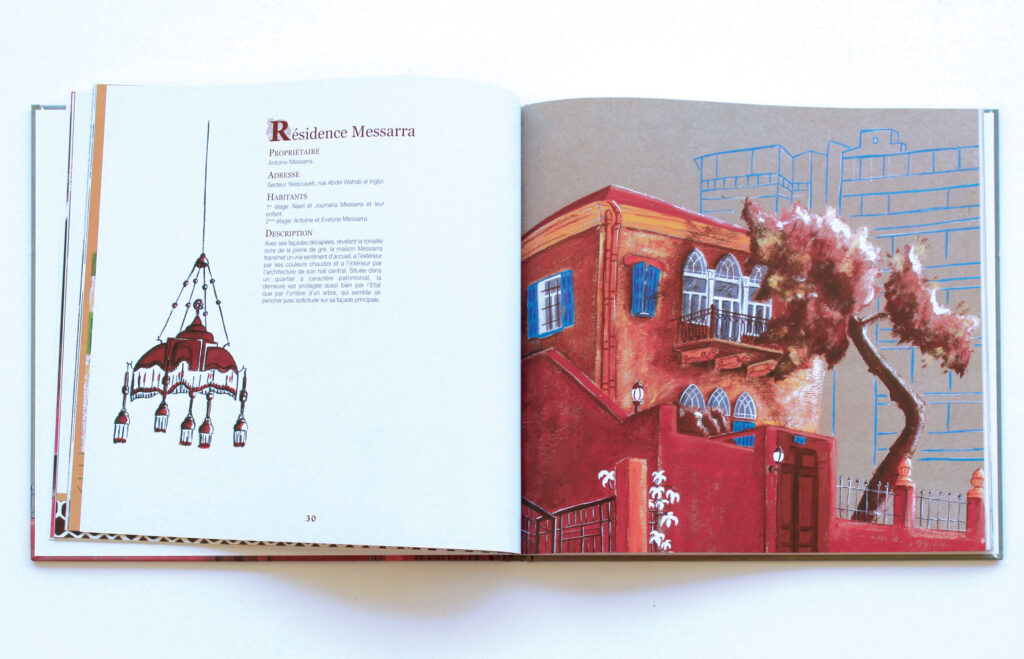 With the rise of real estate value and the modernisation of Beirut, this Illustrated book thrives to be a tribute to the endangered 19th century Lebanese houses, known as the house with the 3 arches. Its pages unfold the heart-warming stories of 14 houses scattered in different corners of the capital, told by their inhabitants. The book was published in 2007 & 2015 and sold in the Paris book salon till today.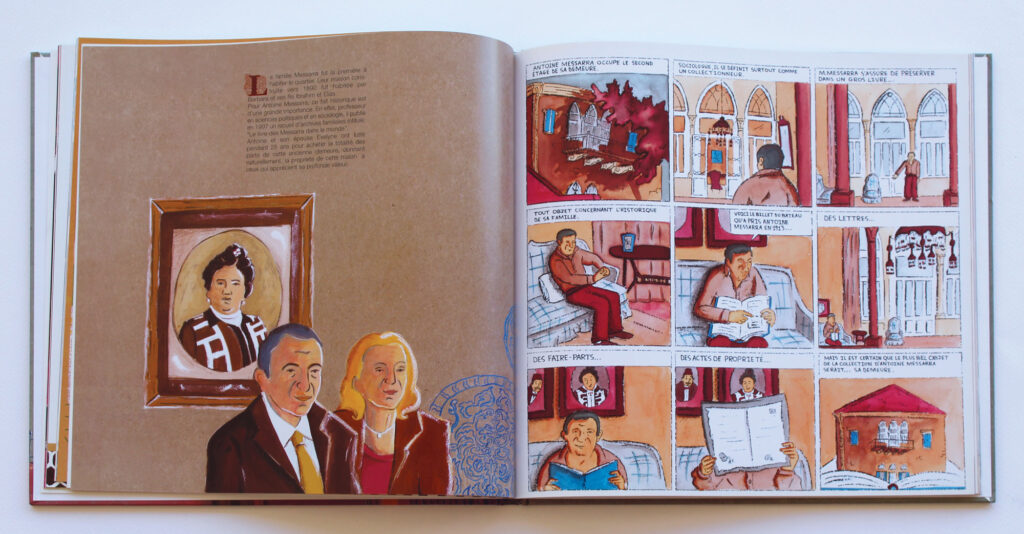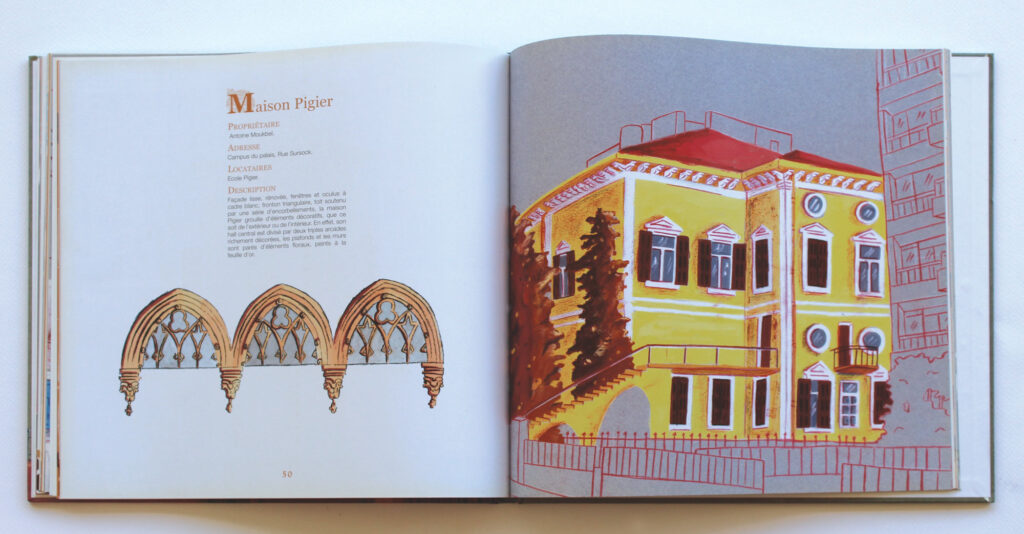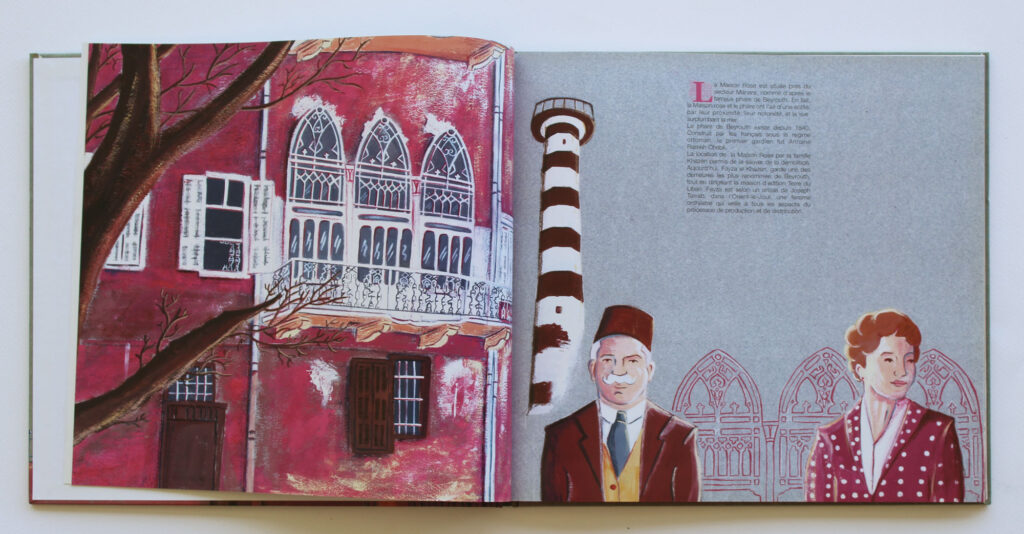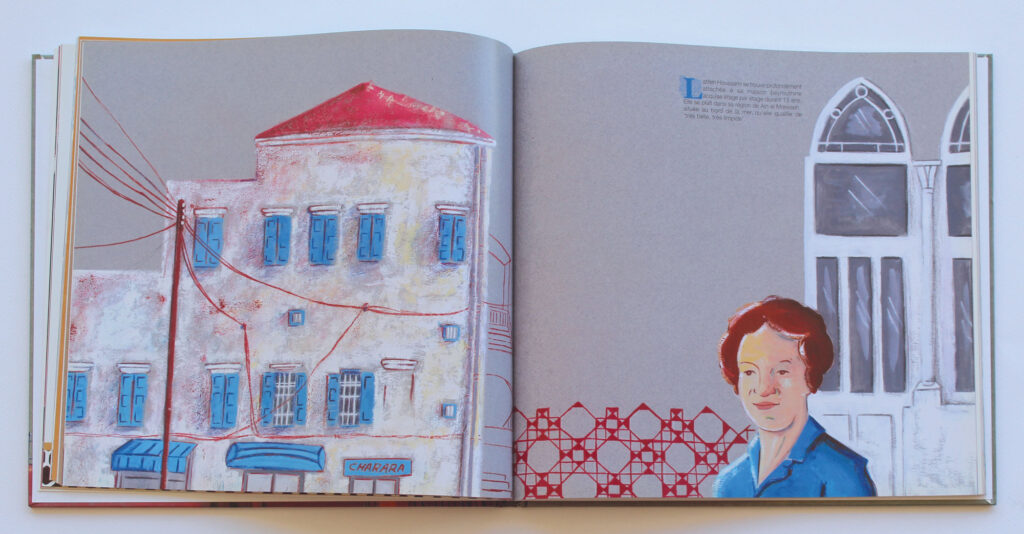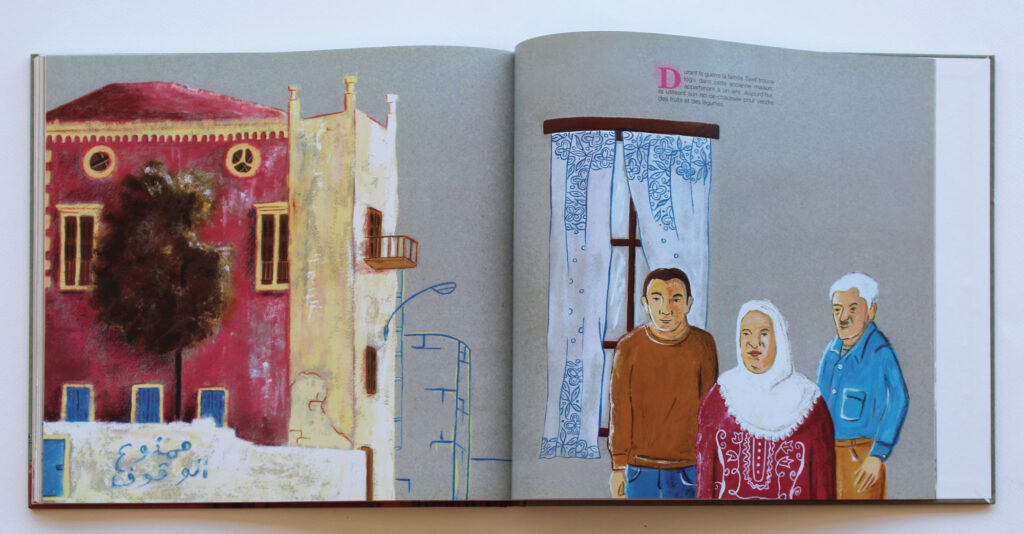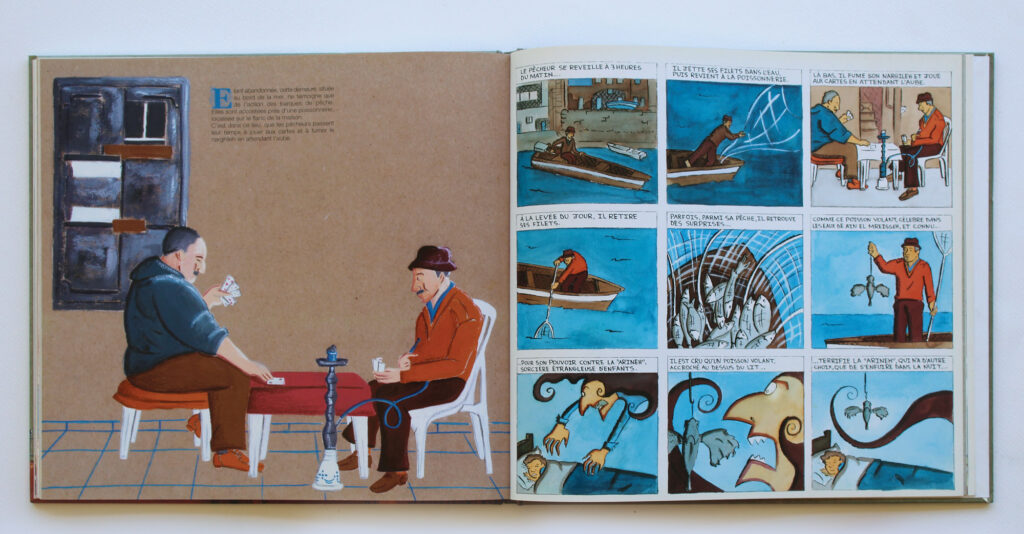 "Les murs du confinement-street art et covid19"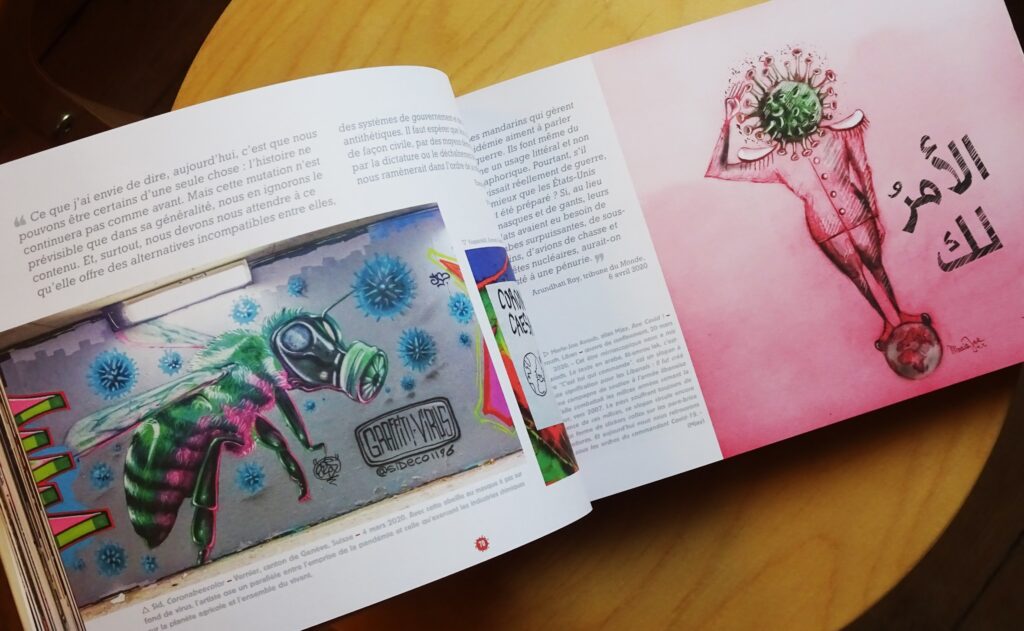 A little #solidarity always feels good. Participating with over 400 artists, who offered their #art to be featured in "Les murs du confinement-street art et covid-19" printed by Omnisciences #france, all proceeds go to @institutpasteur for #corona #virus research.